Rustic Inspired Home Decor Favs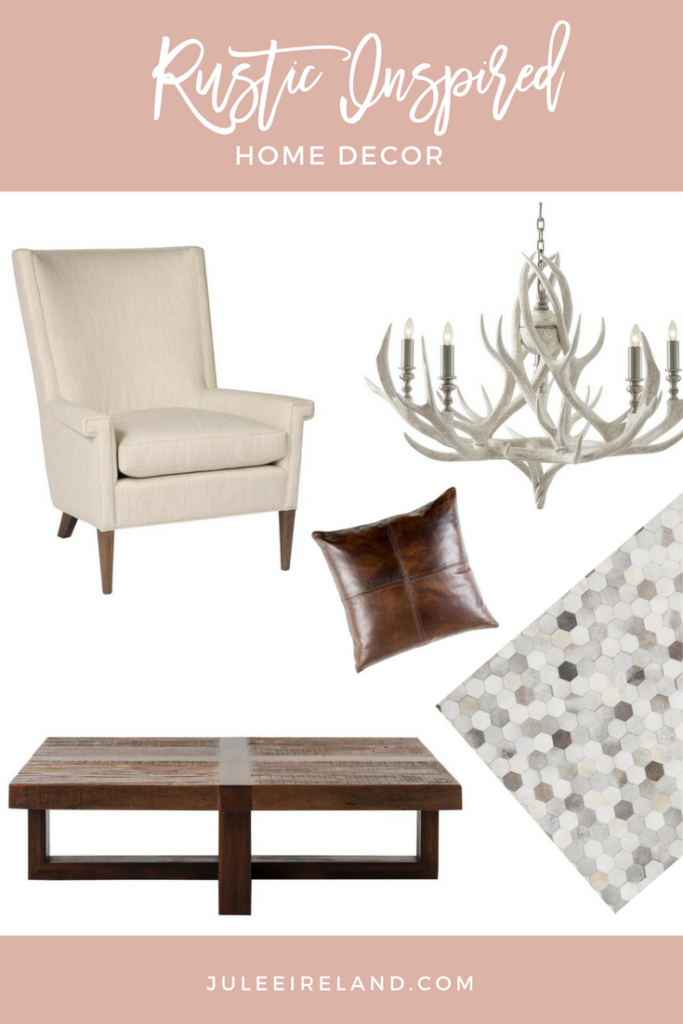 Are you as in love with rustic inspired home decor as I am? This week I'm sharing with you some of my favs from my shop via Kathy Kuo Home Decor.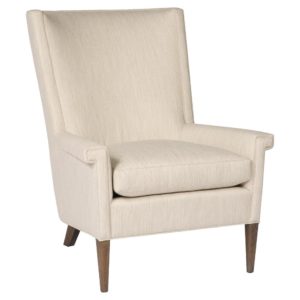 Wade Lodge Exposed Ash Beige Armchair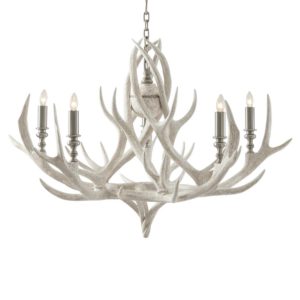 Exmow Rustic Lodge Brushed Stainless Steel Accent White Antlers Chandelier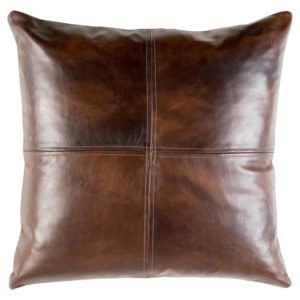 Rydel Rustic Lodge Brown Leather Pillow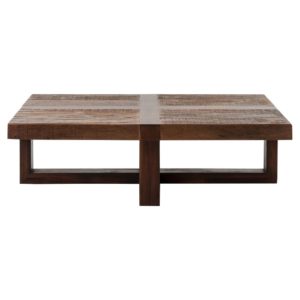 Grange Rustic Lodge Natural Wood Cross Top Coffee Table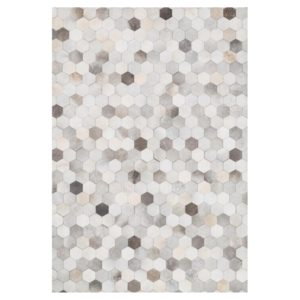 Ritu Rustic Modern Hexagon Grey Ivory Cowhide Rug
Which piece is your favorite? Share with me in the comments!