Home Hacks to Declutter and Get Organized for 2016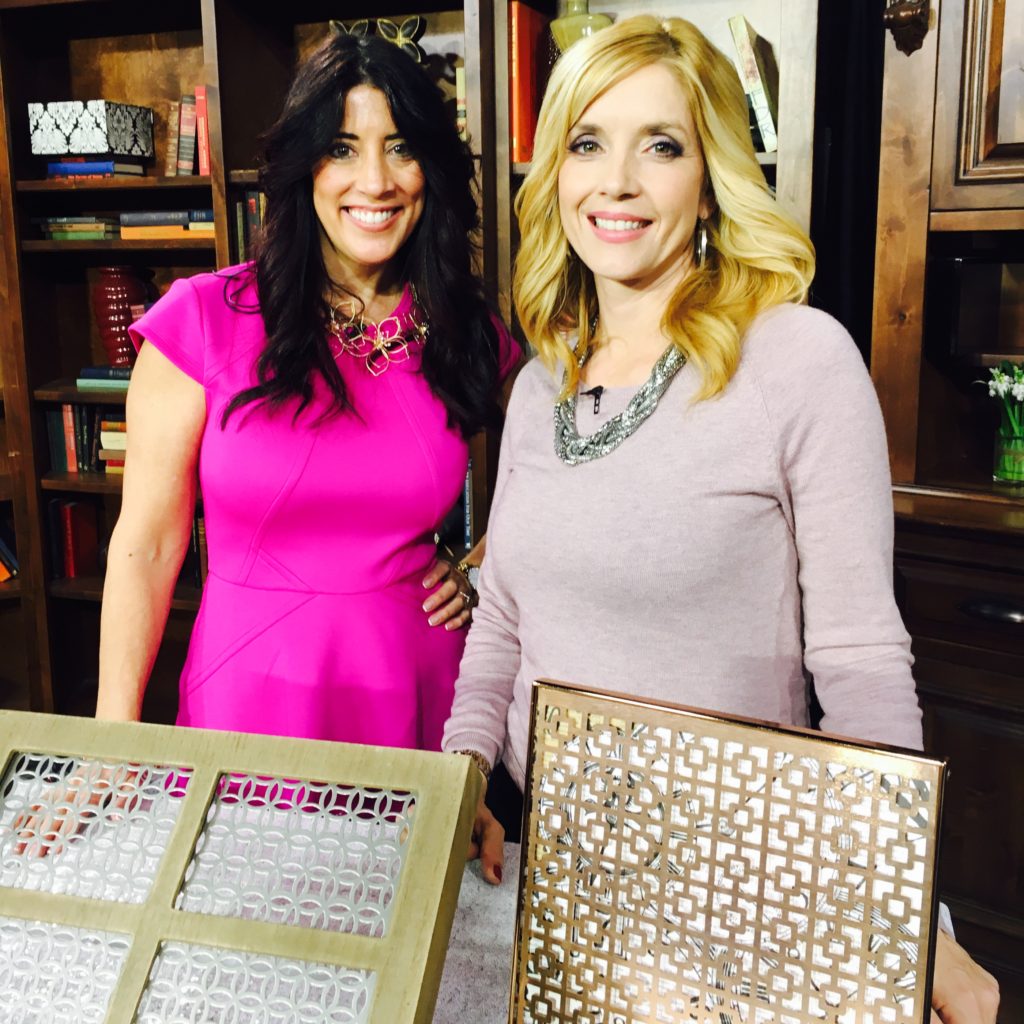 Studies show that clutter and disorganization cause stress and can lead to depression. That is no way to start off the New Year!  Here are some of my favorite DIY Home Hacks to get organized and get off to a good start in 2016!
1. Dreaded Dresser Drawers-Dresser drawers especially socks, under garments and t-shirts always seem to find themselves in pure chaos.  I've got a great solution for you! It worked for me so I'm sure will work for you. Here is Home Hack number one to reclaim your dresser drawers and start the New Year off on the right foot! Use PVC pipe to create storage units for drawers and closet to keep your shoes, undergarments, socks, t-shirts and anything else that will fit in them in a neat orderly fashion. You can also use PVC pipe to hold your shoes or to keep your office supplies organized!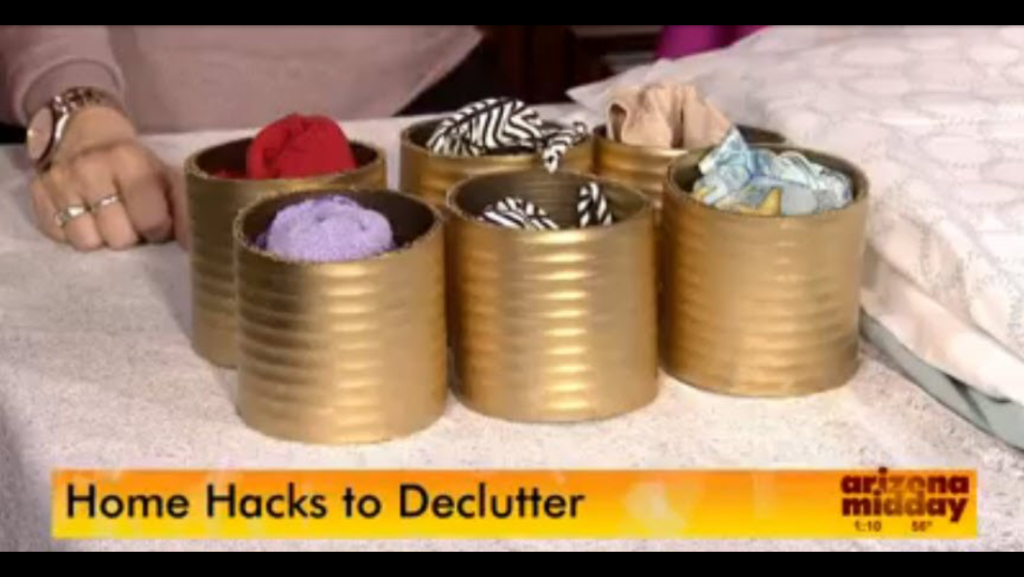 2. A Clean Slate For Your Clothing and Closet-We are all guilty of holding onto clothing that we no longer wear because we think we will wear someday soon.  The fact of the matter is that if you have not worn it in the last six months you most likely will not wear again.  Rather than hold onto things that you really don't need I have the perfect Home Hack to help you make room for something new and retire the rest to a new home by donating your old clothing to your charity of choice.  Here's Home Hack number two.  Hang all of your clothing hangers in your closet backwards. As you wear an item rehang it the correct way. Every six months remove any items hung backwards and donate them.   I promise, if you have not touched it in 6 months you are not going to wear it and it is just taking up space.  It does the heart good to donate. You can also take your items to a consignment shop so you can earn some money for your unwanted clothing.
3. Disheveled Linen Closet- Sheet sets have a way of separating themselves from their mates just like socks.  I don't know about you but it was always a source of frustration for me trying to maintain my linen closet and keep things together and organized until I thought of a creative way to solve the problem.  Here is Home Hack number three. It is so simple and it works! You are going to love it! All you have to do is store your sheets inside their matching pillowcase to keep everything neat and organized as a set and to save space at the same time!
4. Simplified Desk Drawers-Part of what makes us most productive in life and at work is having a little organization. It all starts with your desk and desk drawers.  It is really easy for your desk drawers to become a junk drawer and we don't want that. Here is Home Hack number four to help you start your year off headed straight toward success.  And you can start by creating an orderly and efficient desk! Use old ice trays, boxes or silverware trays to line the inside of your desk drawers and create compartments to keep all your office supplies neat and organized!
5.  DIY on the Fly by Julee Ireland-Jewelry Organization and Wall Art
It's easy to loose jewelry and if it is not in sight you will forget that you have it and it will never get worn.  Trust me. I have been guilty of this also. Here is a great Home Hack and DIY project that you can do to create a chic wall hanging to display your jewelry as wall art, while keeping it organized at the same time! All you have to do is use an old frame and some radiator mesh. Here's how you make it!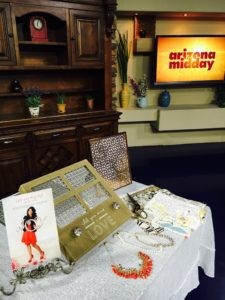 Supplies:
Old Frame, Hot Glue Gun, Radiator Sheet Metal, Fabric, decorative paper or photo, Sharpie pen, Scissors, Picture Frame Hanging Kit, Paint and Four Door Knobs (optional)
Step One: Take apart your frame and remove the glass and backing. Paint your frame your desired color or leave it with its current finish.
Step Two: Lay your glass on top of your radiator sheet metal and trace an outline with your sharpie pen. Cut along your traced line with your scissors.
Step Three: Use your frame back as a template on top of your fabric, decorative paper or photo and use your Sharpie pen to trace and outline. Cut along your traced line with your scissors.
Step Four:  Use your hot glue gun to glue your fabric to your backing. If you use decorative paper or a photo a glue stick will do the trick!
Step Five:  Use your hot glue gun to glue your radiator mesh to the inside back of the frame.
Step Six: Install your fabric frame backing to your frame behind your radiator sheet metal.  Optional: Install two to four doorknobs spaced evenly across the bottom of your frame to hang your necklaces.
Step Seven: Install your picture frame hanging kit if your frame is not already equipped with picture frame hooks.  You are now ready to hang and organize your jewelry on your wall as wall art!
I hope you enjoy these great tips and have fun making your own unique jewelry organization hanging wall art. I would love to brag about you on my blog so feel free to send me before and after photos of your projects along with your name and email address.  Happy New Year!